Episodes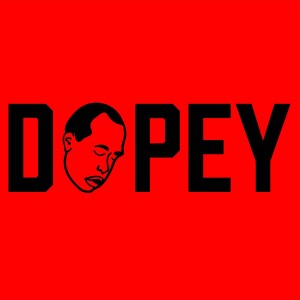 Friday Mar 17, 2023
Friday Mar 17, 2023
This week on Dopey! (NOTE: THIS IS THE SAME SHOW FROM LAST WEEK - WE ARE EXPERIENCING MINOR TECHNICAL DIFFICULTIES-THERE WILL BE A NEW SHOW TONIGHT(3/17) DON'T FRET!) We are joined by journalist, humorist and author Pam Gaslow - and hear all about her new book 'Don't Bring Your Vibrator to Rehab' a super funny memoir on her stoner relapse and journey to recovery! Plus! Fentanyl Jay is back with the super crazy Dopey! Including a crazy drug dealer robbery PLUS Dopey voicemails and emails to boot! On a brand spanking new episode of the good old Dopey show!
Dopey Podcast is the world's greatest podcast on
drugs, addiction and dumb shit
. Chris and I were two IV heroin addicts who loved to talk about all the
coke we smoked, snorted and shot, all the pills we ate, smoked, all the weed we smoked and ate, all the booze we consumed
and all the consequences we suffered. After making the show for 2 and a half years, Chris tragically relapsed and died from a fentanyl overdose. Dopey continued on, at first to mourn the horrible loss of Chris, but then to continue our mission - which was at its core, to keep
addicts and alcoholics
company. Whether to laugh at our time in rehab, or cry at the worst missteps we made, Dopey tells the truth about
drugs, addiction and recovery
. We continually mine the universe for stories rife with debauchery and highlight serious
drug taking and alcoholism
. We also examine different paths toward
addiction recovery
. We shine a light on
harm reduction
and
medication assisted treatment
. We talk with celebrities and nobodies and stockpile stories to be the greatest one stop shop podcast on all things
drugs, addiction, recovery and comedy
!
Comments
(2)
To leave or reply to comments, please download free Podbean or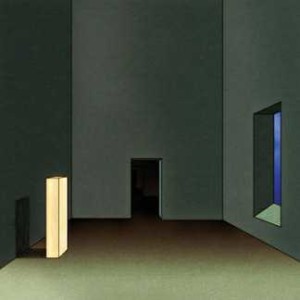 Event in NEW ORLEANS.... ! PLZ COME HERE . I never could come to dopeycon. Been on a hard 10yr run