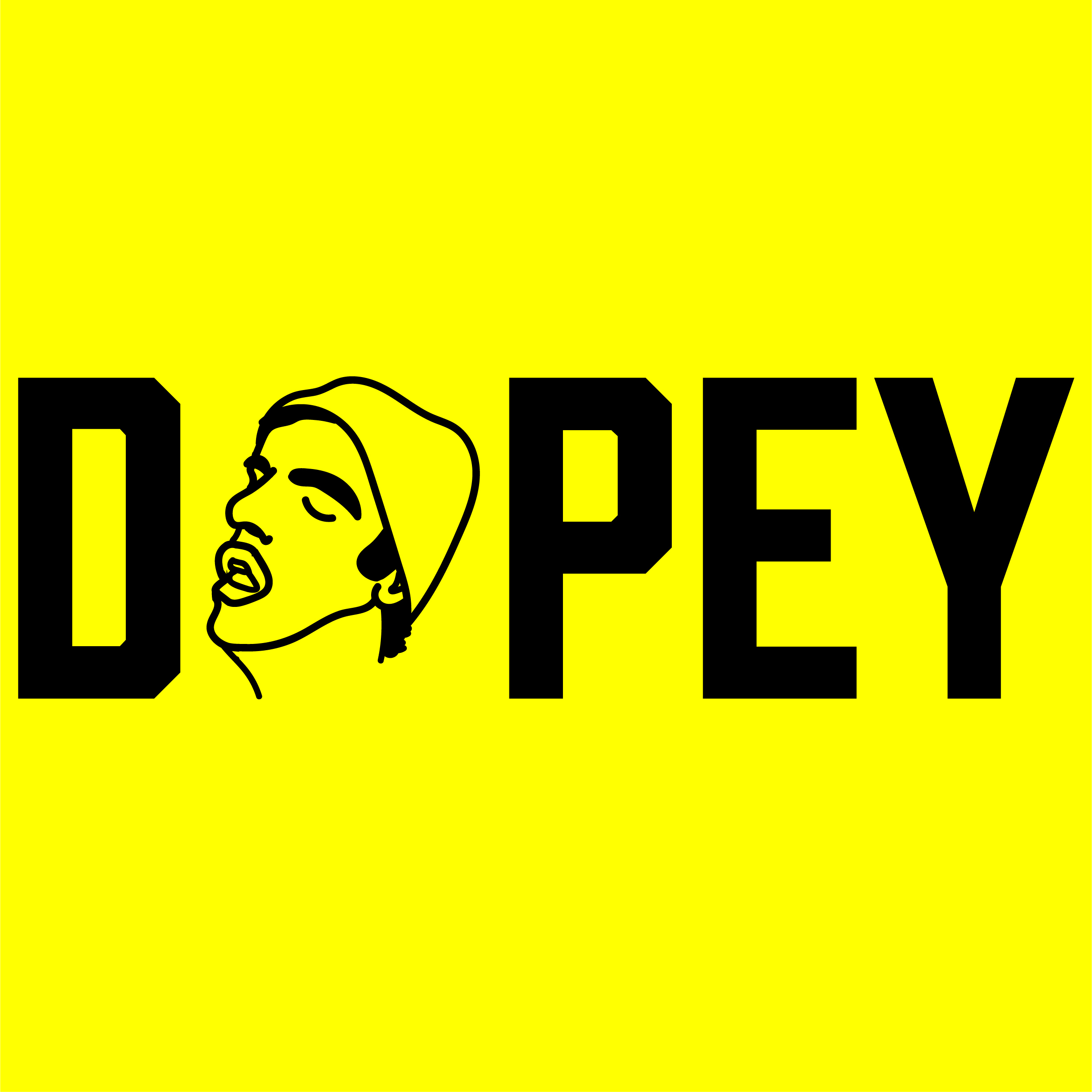 This week week on Dopey! We are joined by Stanley Cup winner, National Hockey League bad boy, author, and recovering drug addict and alcoholic, Theo Fleury.  Theo is the first ever pro Hockey player to come on Dopey. He talks about the difficult balance of being an elite addict/athlete. Theo also shares up about living with extreme trauma, surviving rape at the hands of a coach in his teen years. It is a very important listen. 
Also Erin Khar is back with the newest installment of Ask Erin! PLUS a whole lot more dumb shit on this  High stickin', meth snortin', power playin', homeless hangin out with old school, new episode of Dopey!
Don't be a Hoser or will stick you in the Sin-Bin! 
Shout out to our listeners in Canadia, this one's for you! Eh?